5 Signs of a Professional Life Coach
Although it can be pretty hard to identify professional life coaches right off the bat, the reality is that with the right ideas and a keen eye, you will be able to spot the best professional life coach right away.
Life coaching is not that expensive as a business and there's not a lot of training involved, so a lot of people jump in and create such a business. But not all of them can give you the help and success you want to have. How can you differentiate the good life coaches from the bad ones? Even though it might seem a bit challenging to do that at first, the reality is that there are plenty of life coaches you can work with. You just have to figure out how to find them, and here you have some great ideas to keep in mind.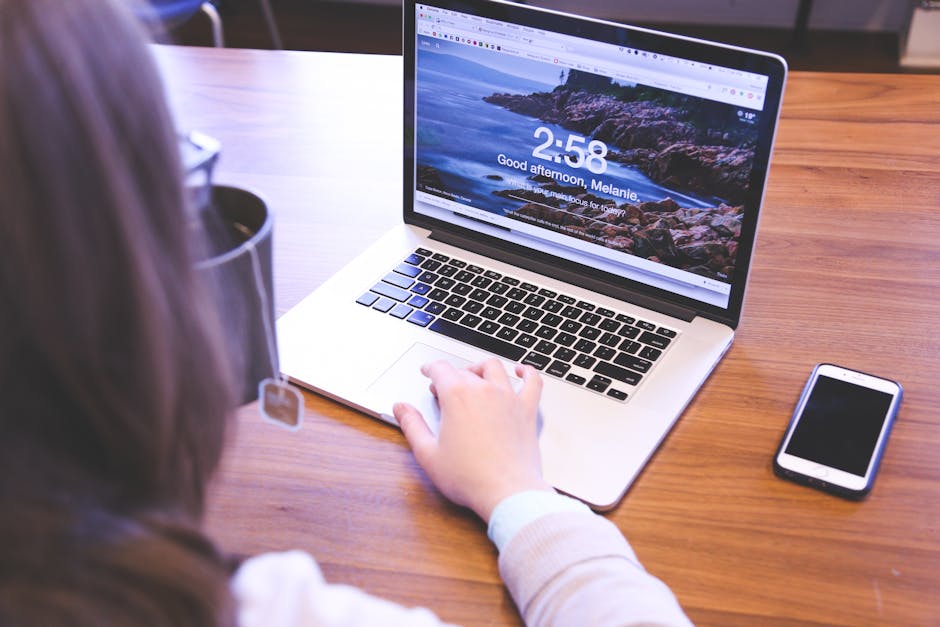 They have a professionally designed website
Maybe the first thing that shows professionalism in the case of a life coach is the existence of a professional website. Every professional creates his own website in order to better brand themselves and showcase their offer. Plus, here you can offer access  to various tools and helpful tips useful to your coaching clients. Obviously, every good professional life coach should have a website. We recommend iQuze.com for Coaching Websites
They are very organized
Ask for an appointment and study the approach of your life coach. See if they write down, if they take notes or not. If a life coach doesn't write down anything and he doesn't immerse in your situation, then you are definitely working with the wrong person.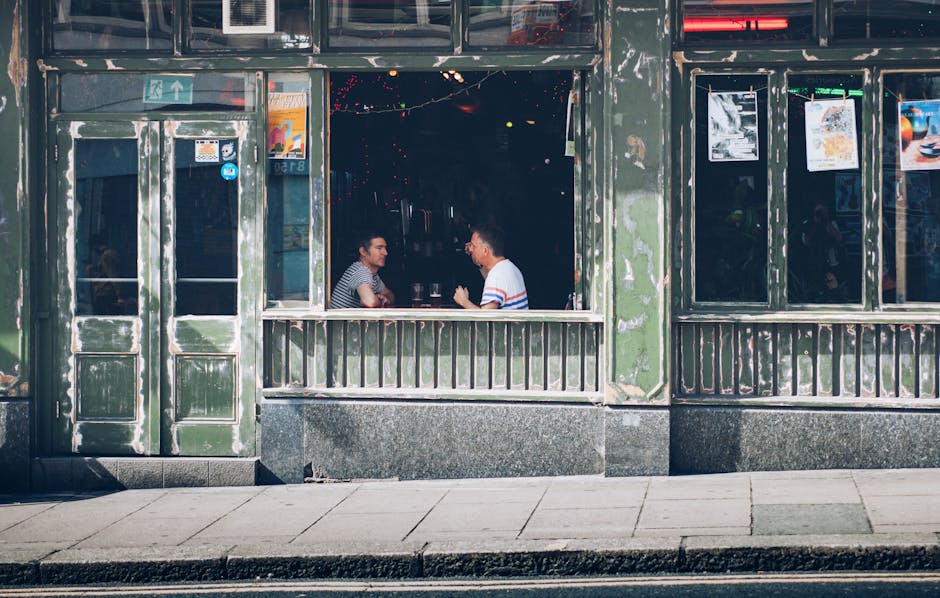 They can point to referrals
Only a professional and good life coach will be able to point to referrals. This means the life coach has already helped people reach the results they want and they can vouch for him. The more referrals a life coach has, the better the results that he can offer!
Not desperate for clients
A good life coach will always be financially comfortable. He is not desperate to get more business, he just wants to help people achieve their goals. Great life coaches will actually pick their own clients and they end up having a lot of people on their list. It's very important to opt for something like this, so try to keep that in mind.
Punctual and positive
A true professional coach will always be prepared on time, not to mention he will also be positive. These are important factors that will allow you to trust the life coach in the long term. You visit the life coach in order to acquire a sense of positivity, so he needs to offer you such a thing.